Tournaments
It couldn't be easier to enroll in PlayToro online casino or slots tournaments. All you need to do is to click on the opt-in to participate in the tournament. Entry tickets begin at just €1, plus we also have freeroll tournaments that have the potential to pay out big for zero payment. Once you've made the decision to participate, you'll be in for a chance of winning astonishing luxury prizes.
Once you've enrolled, play your free spin bonus and come back to check how you're ranked on the leaderboard. You can play again and again to improve your ranking and get to the 1st position!
Visit the tournaments page to review upcoming tournaments and spot which ones appeal to you the most, so that you can mark your calendar and give it a shot. Don't forget to look at the leaderboards to see who's won the recently-ended tournaments. You never know, it could be you!

SIGN UP
It's Fast & Secure!


MAKE DEPOSIT
Min. only €10


OPT-IN & PLAY
Pick a tourney and play!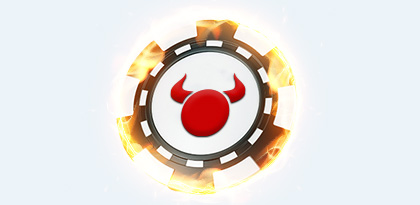 How do I opt in to PlayToro tournaments?
Go to the Tournaments section of your account. You'll see a whole selection of active tournaments waiting for you to join. Just pick the one you'd like to play.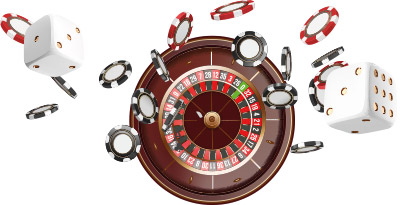 What do I have to do to participate?
Some slots and casino tournaments have free entry, but for others you'll need to buy an entry ticket which starts at €1. Buy tickets using existing account funds or make a new deposit.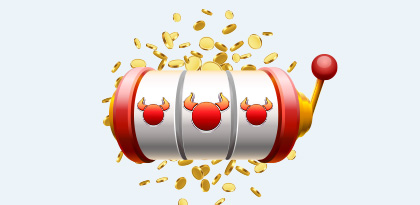 How do I play?
Once you've enrolled in a tournament, you'll receive Tournament Spins. Select the tournament game you want, and play your Tournament Spins to rank on the leaderboard. The bigger your Tournament Spins payout, the higher you'll rank.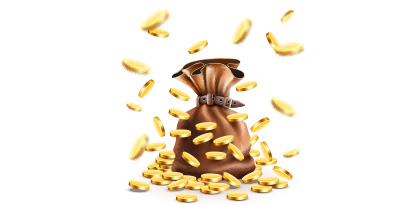 How do I find out if I've won?
Visit the tournament leaderboard page to check your rank and find out if you've won. Unless it's a Freeroll tournament, you can buy more Tournament Spins whenever you like, to push your rank up the board.