Daily Picks
We all love a bit of a change, so that's why we make sure that our Daily Picks get refreshed every single day. When you log in, you'll see the day's new selection of online slots, casino games, and bonus offers to make sure that each day brings you new excitements.
Every player is different, and we take that into careful consideration. Our Daily Picks are our way of helping every visitor find the casino games, slots, and casino experience that suits their tastes.
And it's not just that every person has different preferences. You may decide to try out different games. If you're not sure what you feel like playing today, just check out our Daily Picks to find out which games have free spins, where you'll find the best bonus, and which tournaments are taking place today. You'll always find something that appeals to you.
What's today's pick going to be? Visit Daily Picks now to find out!

Sign Up
It's Fast & Secure!


Choose Offer
Pick from your daily selection


Deposit
To activate your bonus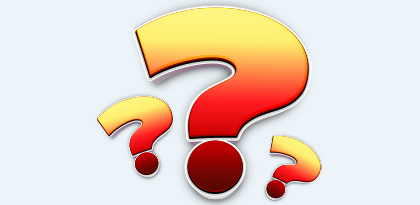 How do I opt in?
You don't have to! All you need to do is go to your Daily Picks section and choose today's treat.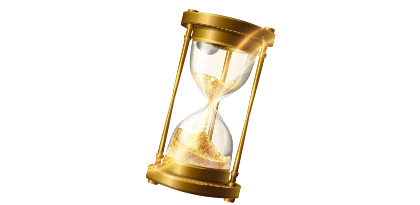 When do my Daily Picks expire?
We'll replace your daily offer with a new one every day at midnight, GMT. If you've missed today's offer, there'll be another one along soon.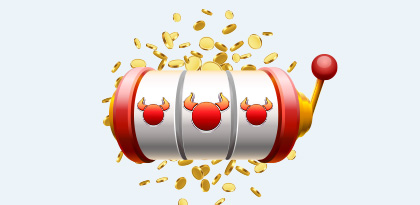 Which games can I play with Daily Picks?
Daily Picks is the best way to test run different games that you might not have tried before, whether that's slots or table games.